Cyber Skills Training & Certification
Emerging Technologies Education. Cybersecurity Compliance.
We care about how people learn as much as what they learn.
The certified training focuses on cyber security threats, data privacy, cookies, cyber security skills and cyber security certification is a must for the role of a certified information security manager. The training providers also offer distance learning qualifications after the certifications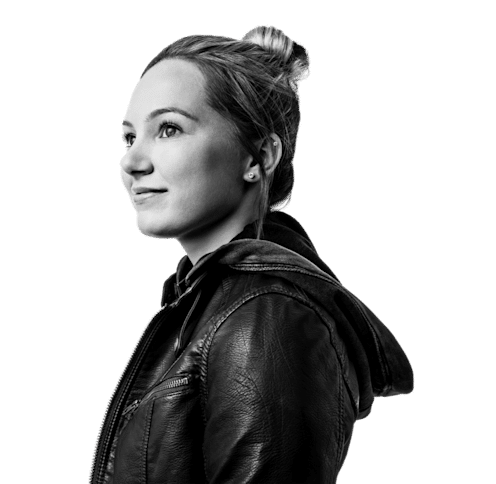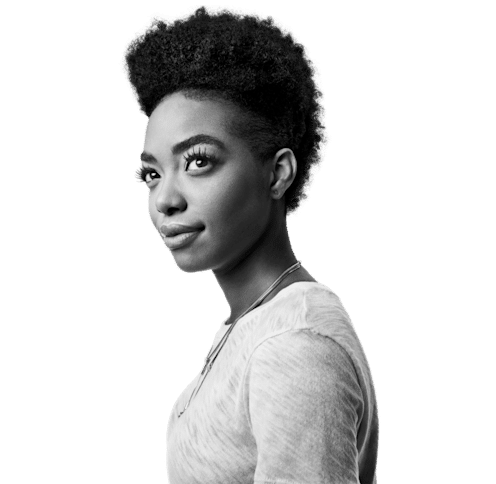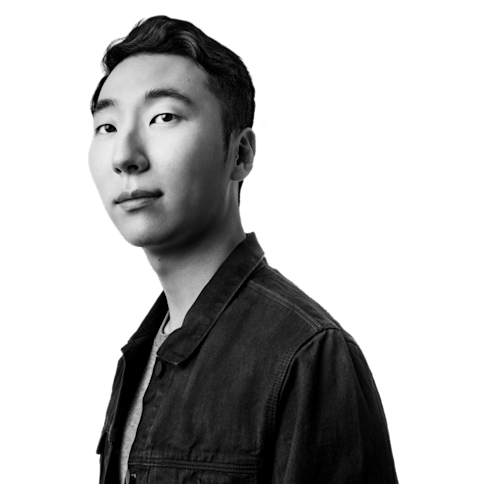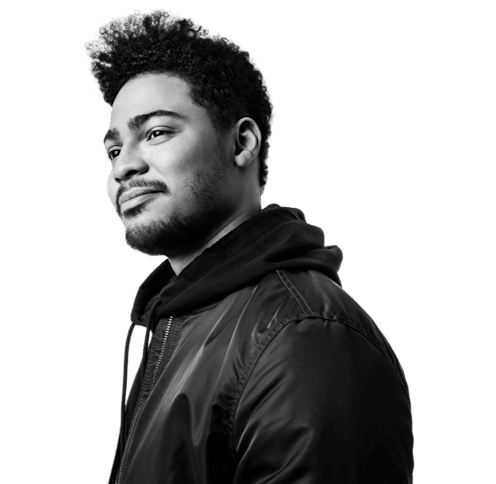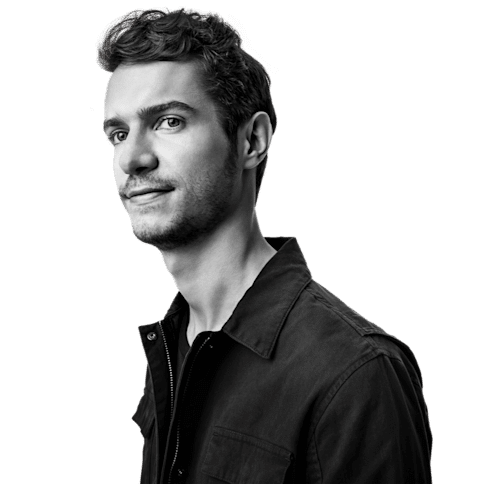 Join our Training Courses now!
We've built our business, the old-fashioned way, deliberately and with an eye to forging lasting relationships with our clients, employees and partners.
The cyber security training course is self-paced certification program which focuses on data breaches, cyber security knowledge, cyber security industry, internet, computer science vulnerability assessment, links, and other security measures. The learning solutions are focused on complete security management, learning environment and is must for the learners who want to make their career as security experts. The certified training conducts the exam of the courses and at the end, cyber security certification is given to the IT professionals based on the qualifications.
Overview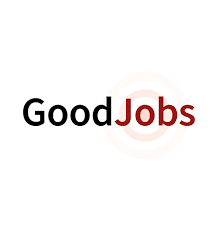 The roles and job titles in the security sector often involve somewhat overlapping responsibilities and can be broad or specialised depending on the size and special needs of the organisation. Typical job titles are a security analyst, security engineer, security administrator, security architect, security specialist, and security consultant.
To better describe the scope of those positions, employers often precede the above titles with qualifying terms like "cyber", "information", "computer", "network", "IT", and "applications". This results in fuller job titles such as IT security engineer, information security analyst, network security administrator, IT security consultant, and so on.
Special variations of some of the titles are sometimes preferred, such as information assurance analyst, and security software developer. Also, some security jobs are even more specialised, such as cryptographer, intrusion detection specialist, computer security incident responder, etc.
Additional terms are sometimes used to convey ranks, such as senior IT security consultant, and chief information security officer.
Job Titles with outline Descriptions
Security Analyst: analyses and assesses vulnerabilities in the infrastructure (software, hardware, networks), investigates available tools and countermeasures to remedy the detected vulnerabilities, and recommends solutions and best practices. Analyses and assesses damage to the data/infrastructure as a result of security incidents, examines available recovery tools and processes, and recommends solutions. Tests for compliance with security policies and procedures. May assist in the creation, implementation, and/or management of security solutions.

Security Engineer

: Performs security monitoring, security and data/logs analysis, and forensic analysis, to detect security incidents, and mounts incident response. Investigates and utilises new technologies and processes to enhance security capabilities and implement improvements.
 

Security Architect

: Designs a security system or major components of a security system, and may head a security design team building a new security system.
 

Security Administrator

: Installs and manages organisation-wide security systems. May also take on some of the tasks of a security analyst in smaller organisations.

Security Software Developer

: Develops security software, including tools for monitoring, traffic analysis, intrusion detection, virus/spyware/malware detection, anti-virus software, and so on. Also integrates/implements security into applications software.
Cryptographer/Cryptologist: Uses encryption to secure information or to build security software. Also works as researcher to develop stronger encryption algorithms.

Cryptanalyst

: Analyses encrypted information to break the code/cipher or to determine the purpose of malicious software.

Chief Information Security Officer

: a high-level management position responsible for the entire information security division/staff. The position may include hands-on technical work.

Security Consultant/Specialist

: Broad titles that encompass any one or all of the other roles/titles, tasked with protecting computers, networks, software, data, and/or information systems against viruses, worms, spyware, malware, intrusion detection, unauthorised access, denial-of-service attacks, and an ever increasing list of attacks by hackers acting as individuals or as part of organised crime or foreign governments.
Job Titles with corresponding Best training course
Key Skills for Cyber Security Specialists
Generalist
Much like most fields, cybersecurity is a complex and multi-tiered domain. A cyber-security professional can begin and work as a generalist in the field. Some generalists prefer niches of cyber-security and tend to specialise in said niche, becoming specialists as their experience grows. In some organisations e.g. most midsize companies prefer generalists because of their understanding of a wider range of security issues, ability to communicate with other security professionals of varying qualifications, and a more flexible approach to information security. Our best accredited training course is Certificate-in-information-security-management-principles-cismp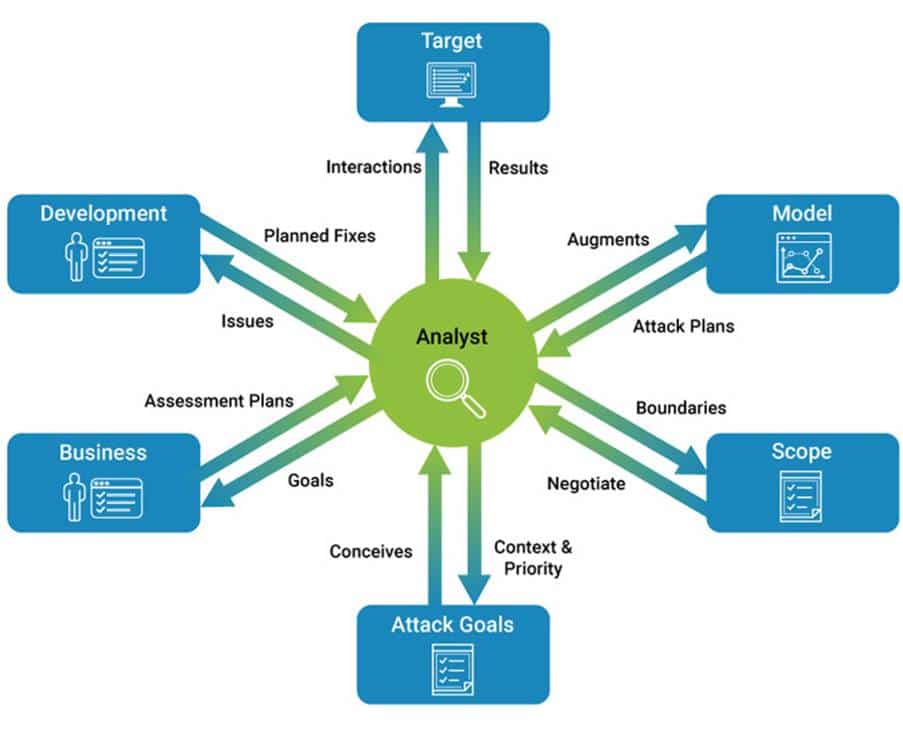 DevOps Engineer
DevOps is a specialised domain that merges Software Development with Information Technology Operations. A DevOps Engineer is a one-man army tasked with taking care of all phases of software development. A DevOps Engineer prioritises to shorten a software's development phase while constantly providing software maintenance and updates of the highest quality. Our best accredited training courses are: AWS-certified-solutions-developer-associate and Aws-certified-solutions-architect-associate
Cloud Security Professional
Cloud Security Professionals are experts on the subject of cloud-based networks and their security. A cloud Security Professional is required to have adequate comprehension and skill set to deal with Cloud Security Compliance, Penetration testing, intrusion analysis, data protection, design, and architecture. Individuals tending to pursue Cloud Security can be authorised by the globally recognised CCSP.
Compliance Officer
A cyber-security compliance officer is the equivalent of a legal advisor in the field of networking safety. A compliance officer supervises the implementation, maintenance, and update of an organisation's information security protocols while complying with the standard security regulations of that industry. The best accredited training courses are: ISO27001 , ISO27701, Certificate-in-data-protection (DPA, CDP) , and Foundation-certificate-in-data-protection (FCDP).
Penetration Tester
Penetration Testing is an exciting practice in cyber-security. A Penetration or Pen Tester is an authorised ethical hacker who is required to find weak spots in a firm's cyber-security wall that may allow infiltration by a hacker of malicious intent. The best accredited training courses are Crest-practitioner-security-analyst (CPSA), Crest-registered-tester (CRT) , and Certified-cyber-network-defender (CCND).
Intrusion Analyst
Intrusion analysis deals with defending, alerting, logging, and scanning through all attempted or successful cyber-security breaches. Certified by examinations like GIAC and CCNIA, the role of a security analyst is to analyse and detect breaches in network security to avoid future infiltrations. The best accredited training courses are:  Crest-practitioner-intrusion-analyst-CPIA), https://cyberskills.training/intrusion-analysis/crest-registered-intrusion-analysis(CRIA)/ and Certified-cyber-network-defender(CCND).
Artificial Intelligence Professional
Artificial Intelligence has fundamentally automated and made cyber-security more efficient. An AI Professional's role is to integrate Artificial Intelligence into Cyber Security networks for efficient scanning, detection, defending, and responding to cyber-security incidents. The best accredited training courses are Foundation-certificate-in-artificial-intelligence (FCIA) and Essentials-certificate-in-artificial-intelligence-training (ECIA).
PKI Engineer
Public Key Infrastructure or PKI is a network safety and encryption structure that secures communications between a server and the client by assigning a pertinent party a cryptographic key. The authorisation of said keys, creation, and maintenance of digital certifications and signatures falls under the Job Description of a PKI Engineer. The best accredited training course is Public Key Infrastructure (PKI).
Data Protection/ GDPR Officer
A Data Protection Officer or DPO is an independent wing of an organisation who ensures that pertinent laws protecting user or employee personal data are in place and being complied with. In the UK, institutions involved in certain types of data processing are required by law to appoint a General Data Protection Regulation or GDPR officer. The best accredited training courses are: Certificate-in-data-protection (DPA, CDP) , and Foundation-certificate-in-data-protection (FCDP).
Information Assurance Architect
Information Assurance (IA) architecture also known as security architecture encompasses designing, incorporating, and constantly monitoring the resources of an institution so they are efficiently and effectively used in a compliant and secure manner. The IA architect is trained to have a panoramic view of the whole enterprise with the intent of enhancing all the services and components securely and coherently. The best accredited training course is the BCS' Practitioner-certificate-in-information-assurance-architecture(PCIAA).
Information Security Risk Management
The management of risks and the evaluation of their contingencies associated with the use of Information Technology is termed Information Security Risk Management or ISRM. A crucial piece in protecting an organisation's data, Information Security Risk Managers are required to be qualified in threat identification and management. Our best accredited training course is BCs' Practitioner-certificate-in-information-risk-management (PCIRM).
Cyber Network Defenders
Cyber Network Defenders are entrusted to perform specialised network security and protection duties. Now a part of the US Army, Cyber Network Defence is an expanding domain of cybersecurity that requires skills like framework support, incident response, management, and analysis. infrastructure support, incident response, auditing, and managing. Our best accredited training course is Certified-cyber-network-defender (CCND).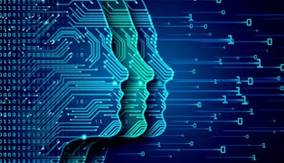 As the dominating world of digital or digital-based businesses, securities and organisations grow, so does the value of information and the need to protect it. Individuals undertaking such tasks are termed, Cyber-security specialists or consultants. Following are the skills required for becoming a good CS specialist..