Aws solutions architect training
AWS Solutions Architect Associate Exam
This course covers the fundamentals of building IT infrastructure on the AWS platform. Students learn how to optimize the AWS Cloud by understanding how AWS services fit into cloud-based solutions. In addition, students explore AWS Cloud best methods and design patterns for architecting optimal IT solutions on AWS and build a variety of infrastructures in guided, hands-on activities. The AWS Certified Architect Solutions Training also covers how to create fledgeling architectures and build them into robust and adaptive solutions. The AWS certified solutions architect follows architecture solutions which include privacy preferences, an overview of the AWS, AWS course, access management, AWS summits, AWS expertise, AWS lambda architect and deploy, auto scaling, tools, new content and a lot more. The learning path of the solution architect is designed to help individuals working with AWS, hands on lab understanding, cloud skills and other performance categories.
The course is delivered using a combination of classroom training and hands-on labs. The hands-on activity allows you to test new skills and apply knowledge to your working environment through a variety of practical exercises. At the end of the AWS virtual private cloud AWS training, you need to take the certification exam. The practice exam will give you a detailed insight about the AWS technologies, fault tolerant, cloud technology, AWS infrastructure storage services using AWS and everything you need to know before applying for the solutions architect role.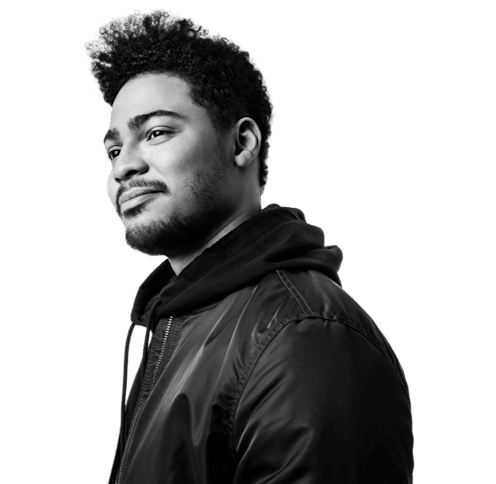 Live Instructor led. Face-to-face or attend from anywhere.
The CCSP shows you have the advanced technical skills and knowledge on the applications on AWS as a AWS Certified Developer to design, manage and secure data, applications and infrastructure in the cloud using best methods, policies and procedures established by the cybersecurity experts at (ISC)². It is crucial to take the exam in order to get the architect associate certification. The media customer enablement resources along with the advertising cookies enhance the site features. The complete architecture solution will provide experience with AWS, API gateway, AWS free tier, multi AZ and advertising category for the certification exams.
Skill up and get certified, guaranteed
3 days of training.
Course material/Slides.
Architect Solution Certification Examination Fees.
Classroom training or attend from anywhere.
Training delivered by professionals with enormous industry experience.
Make architectural decisions based on AWS architectural principles and best practices via the practice exams.
Leverage AWS certification to make your infrastructure scalable, reliable, and highly available.
Leverage AWS Managed Services to enable greater flexibility and resiliency in an infrastructure.
Make an AWS-based infrastructure more efficient to increase performance and reduce costs.
Award-winning training that you can trust
Individuals want to prepare and pass the AWS Certified Solutions Architect – Associate (ACSAA) examination.
Those with a desire to become an AWS Certified Developer Associate.
Course Dates

5 – 7 Jul, 2021
4 – 6 Oct, 2021
Core AWS concepts, knowledge, and services, including designing your environment and making your environment highly available.
Forklifting an existing application onto AWS.
Event-driven scaling.
Automation.
Decoupling.
Building a new environment.
The Well-Architected Framework.
Troubleshooting your environment.
Large-scale design patterns and case studies.
Working knowledge of distributed systems.
Familiarity with general networking concepts.
Working knowledge of multi-tier architectures.
Familiarity with cloud computing concepts.
Are you Ready to get started?