ISO 27001 Information Security Management Systems Auditor/Lead Auditor (CQI and IRCA Certified)
ISO/IEC 27001 training courses follow international standard that specifies the requirements for an effective Information Security Management System (ISMS). An essential part of the maintenance of an ISMS is auditing, which acts as a tool for identifying potential risks, meeting the requirements of ISO/IEC 27001 training courses, and identifying better ways to keep information secure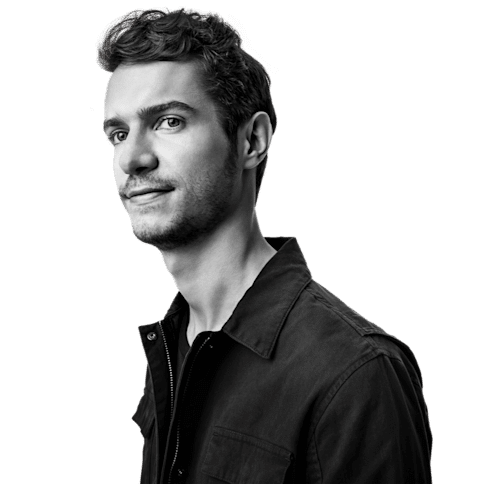 Live Instructor Led. Face-to-face or attend from anywhere.
Skill up and get certified, guaranteed
5 days of training.
Course material/Slides.
Examination Fees.
98% Certification Success in First Attempt.
Classroom training or attend from anywhere.
Training delivered by Professionals with enormous industry experience.
Total comprehensive exam preparation.
At the end of the ISO 27001 certification, you will have detailed idea about the security management systems ISMS, risk management, quality management systems, lead implementer, cyber security, internal auditor.
Understand the role of audits within the ISMS and the role of auditors in effecting continual improvement.
Plan audits: including analysis of factors determining audit frequencies and using audit checklists.
Conduct audits: including interviewing techniques and methods for data collection in the right location.
Finishing the audit: including closing meetings, nonconformity assessment and nonconformity report writing.
understand the difference between, and complete, first, second and third-party audits.
Award-winning training that you can trust
This lead auditor training course is suitable for individuals looking to complete first (internal), second (supplier) and third (certification) party IEC/ISO27001 certification training, in addition to:
Individuals that would like to become ISMS Registered Lead Auditors after completion of lead auditor course.
Audit team leaders.
The ISO 27001 training course is suitable for project managers and for overall professional development. The implementation of best practices offers business continuity, risk assessment, information assets along with certification audits.
Course Dates
2 – 6 Aug, 2021
29th Nov – 3rd Dec, 2021
Module 1: Managing Azure Active Directory
Background and overview of IEC/ISO 27001 training course and other information security standards (ISO 27000 Family).
An introduction to auditing and the ISO 27001 lead auditor role.
The role of management in reviewing risk and the effectiveness.
Planning and managing an audit along with risk assessments to manage supply chain in various locations.
resources and timing of management system and people.
Needs and use of checklists.
selection of audit teams for the organisation.
Conducting the audit – skills, techniques and auditor competence:
evaluating the significance of audit findings in relevant language.
communicating and presenting audit reports for the organization
Nonconformities and improved security as a result of corrective actions to offer the best customer service.
Management of the third-party assessment and certification process.
Are you ready to get started?