Certified eDiscovery Analyst, CeDA
Become a CeDA – Certified eDiscovery Analyst. The Certified eDiscovery Analyst course is ideal for individuals, eDiscovery practitioners, managers and executives, interested in acquiring knowledge across a wide array of eDiscovery practices and principles.
This certification testifies to your understanding and expertise in eDiscovery, as an analyst.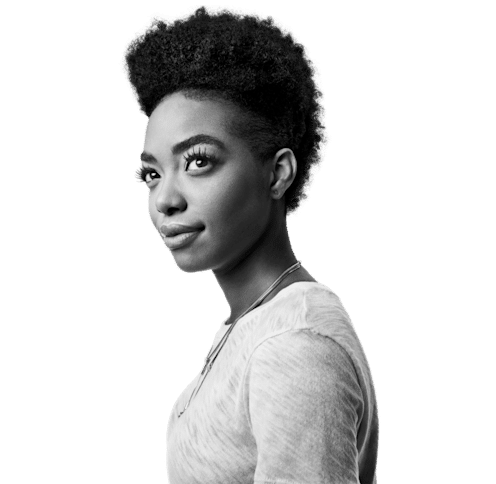 Live Instructor Led. Face-to-Face or Attend-From-Any-Where
Skill up and get certified, guaranteed
4 days of training

Course material/Slides

Examination Fees

97% Certification Success in First Attempt

Classroom training Or Attend-From-Any-Where

Training delivered by Professionals with enormous industry experience 

Total comprehensive exam preparation
This course will help you understand the e-discovery workflow and begin building core competencies to tackle e-discovery projects
Additionally, you'll learn all the essential concepts of eDiscovery and the obligations imposed on litigants to preserve, collect, review, and produce ESI in the discovery process. You'll examine the types and characteristics of ESI, along with methods and systems for complying with each step in the e-discovery process. 
This course is the official preparation for the Certified eDiscovery Analyst (CeDA) examination.
eDiscovery Analysts

eDiscovery Project managers

eDiscovery Consultants

eDiscovery Technicians/Specialists

Digital Investigators 

information managers

IT and computer forensic experts of all kinds

eDiscovery vendors employees
Course Dates
05 – 08 Feb, 2024
15 – 18 Apr, 2024
What is eDiscovery and electronic store information (ESI)
ESI such as: Emails, Text and SMS messages, Social media communications, Digital photos and videos, Instant messages, Global positioning data, IoT devices, and more
Electronic Discovery Reference Model (EDRM)
Electronic Discovery Reference Model – Stages and Stages Standards
Electronic Discovery Reference Model (EDRM) – Limitations
E-Discovery Process Influencers: Size and Nature of the Company, Industry, Data Infrastructure, Location/Jurisdiction
The Hardware and Software Essentials
Concordance Basic Functions – Database Use in eDiscovery and the Law
Audio, Audacity – Enhancing Audio and Detecting Alterations in Audio Files, Placing labels inside an audio file, Using Onenote to index an audio file
Searching the Web for eDiscovery Information
Examining Metadata in eDiscovery to Uncover Hidden Information Using Metadata Viewer and Other tools
Inventorying Data on Hard drives, Disks and Sticks – Software for eDiscovery Archiving and Examination – Including DOS commands and Directory Lister
Relativity as an E discovery Tool – the Basics
Nuix Software and Its Use in eDiscovery
Recovering Deleted Files Using Prodiscovery and other tools
Making Forensic Copies of Hard Drives and Backing Up E discovery data
Creating eDiscovery Databases Using MS Access
The Sedona Principles and Critical Software and Hardware Related to these Principles
The computer software utilized in "eDiscovery" to assure both conformity to these principles and to uncover "edetails" relevant to the litigation are the focus of this webinar series.
The essential tools for uncovering, preserving, analyzing and documenting electronic (computerized/digital) data will be presented. Demonstration of how to detect altered electronic data
ISO/IEC 27050
Evaluating eDiscovery Software Providers
Evaluating eDiscovery Offerings: Cost, Features, Security, Deployment Options, Reviews
Team Organisation and Operational Issues
Spoliation and Sanctions
eDiscovery and the Right to Delete
Location of discovered data – As an issue
Lawyers – The Good, Bad and the Ugly
Discovery requirements and common mistakes
Establish key best practices
Focus on employee involvement
Ensure that IT and legal understand each
Develop good eDiscovery policies. 
Implementing deletion policies 
The importance of litigation holds.
Implement the right technologies 
Case Assessment / Quiz / Practical and Demos
Best practice recommendations
The main requirement for participating in this training course is having a general knowledge of the eDiscovery concepts.
Are you ready to get started?