Pcirm training
Practitioner Certificate in Information Risk Management (PCIRM)
The PCIRM training course and qualification promotes a hands-on approach to information risk, making use of current standards, enabling candidates to make immediate use of the module on their return to their organisations in the United Kingdom.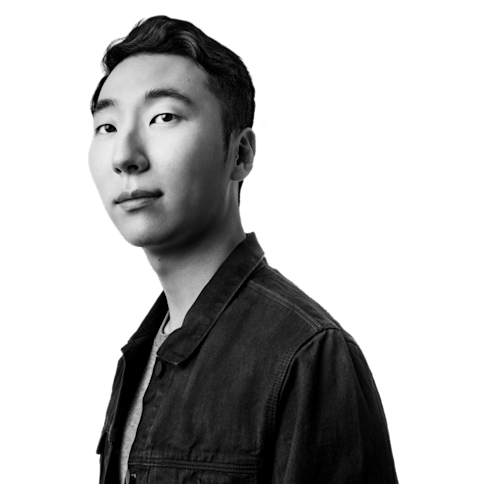 Live Instructor led. Face-to-face or attend from anywhere.
Skill up and get certified, guaranteed
5 days of training for foundation knowledge.
Course material/Slides.
Examination Fees.
98% Certification Success in First Attempt.
Classroom training or attend from anywhere.
Training delivered by Professionals with enormous industry experience.
This course covers the range of concepts, approaches and techniques that are applicable to BCS Practitioner Certificate in Information Risk Management examination.
The module contains a number of practical sessions, designed to build on the 'taught' components of the module and to encourage debate and the sharing of knowledge and experience between candidates
Award-winning training that you can trust
Individuals want to prepare and pass the British Computer Society's' PCIRM examination.
Course Dates
6 – 10 Sept, 2021
The concepts and framework of information risk management.
Information risk management fundamentals. 
Establishing an information risk management programme.
Risk identification. 
Risk assessment.
Risk treatment.
Presenting risks and business case.
Monitor and review.
Are you ready to get started?