CREST Registered Tester, CRT
This a very much a roll-your-sleeves-up-and-get-stuck-in intensive practical course. In-depth practical labs covering Infrastructure and Web Application security will be used to underscore the syllabus. Teaching the students to think out of the box, broaden their mind and to become true Penetration Tester professional.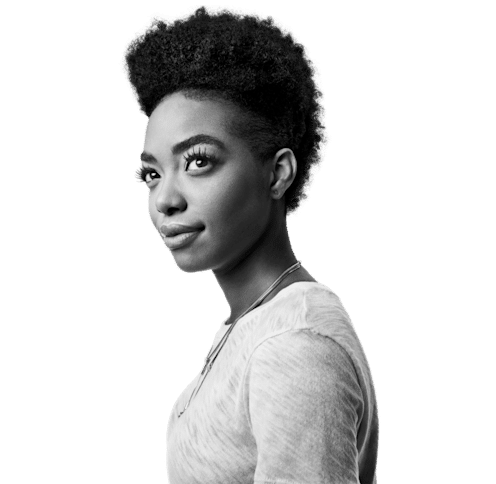 Live Instructor Led. Face-to-Face or Attend-From-Any-Where
5 days of training
Course material/Slides
Examination Fees
8% Certification Success in First Attempt
Classroom training Or Attend-From-Any-Where
Training delivered by Professionals with enormous industry experience 
Total comprehensive exam preparation
Attendees will learn to find vulnerabilities across common networks, applications and database technologies. Different penetration testing methodology and Web testing techniques will also be covered.
This course in conjunction with the CPSA has been specifically designed to provide students with all the tools they need to successfully meet the challenges that the CPSA and CRT examinations will throw at them.
Award-winning training that you can trust
Aspiring information security personnel who wish to be part of a Pen Test team
System administrators who are responding to attacks
Incident handlers who wish to expand their knowledge into Penetration Testing and Digital Forensics
Government departments who wish to raise and baseline skills across all security teams
Law enforcement officers or detectives who want to expand their investigative skills
Information security managers who would like to brush up on the latest techniques and processes in order to understand information security implications
Anyone meeting the pre-requisites who is considering a career in Penetration Testing
The programme is broken into nine modules:
Module 1:Core technical skills
Module 2:Background information gathering & open source
Module 3:Networking equipment
Module 4:Microsoft windows security assessment
Module 5:Unix security assessment
Module 6:Web technologies
Module 7:Web testing techniques
Module 8:Databases
Module 9:Preparation for the CRT exam
Attendance of the CPSA course or a CPSA certification is a pre-requisite for this course.