AWS Certified Developer Course
In this AWS Certified Developer associate course, you will learn how to use the applications using AWS SDK to develop secure and scalable cloud based applications. At the end of the certified developer associate exam, you gain AWS expertise. Use the AWS to get started om software developer position. The practise test will help you pass and gain hands on experience especially in the lambda API gateway.
We will explore how to interact with AWS developer associate exam using code and discuss key concepts, security best practices, and troubleshooting tips. The AWS developer associate certification includes cloud computing, serverless applications, amazon web services AWS, load balancer, web applications, cloud skills in real world, AWS cloudformation, solutions architect, write code, auto scaling in the cloud scaling tools, apache kafka, AWS security, serverless architecture, AWS free tier etc.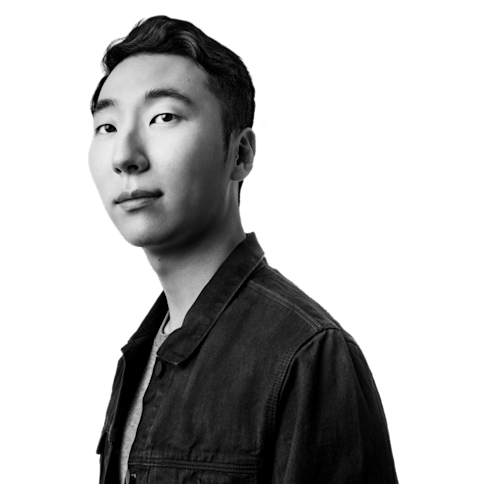 Live Instructor Led. Face-to-face or attend from anywhere.
Skill up and get certified, guaranteed
3 days of training to gain AWS certification.
Course material/Slides.
Classroom training or attend from anywhere.
Training delivered by Professionals with enormous industry experience.
Total comprehensive Developing on AWS service exam preparation.
Set up the AWS SDK and developer credentials for Java, C#/.NET, Python and JavaScript.
Interact with AWS services and develop solutions by using the AWS SDK.
Use AWS Identity and Access Management (IAM) for service authentication.
Use Amazon Simple Storage Service (Amazon S3) and Amazon DynamoDB as data stores.
Integrate applications and data by using the AWS Lambda, Amazon API cloud applications, Amazon Simple Queue Service (Amazon SQS), Amazon Simple Notification Service (Amazon SNS) and AWS CLI Step Functions.
Use Amazon Cognito for user authentication.
Use Amazon ElastiCache to improve application scalability.
Use containers in the development process.
Leverage the CI/CD pipeline to deploy applications on AWS
Award-winning training that you can trust
Individuals want to prepare and pass the AWS Certified Developer Associate certification.
Course Dates

12 -14 Jul, 2021
4 -6 Oct, 2021
In-depth working knowledge of at least one high-level programming language.
• Working knowledge of core AWS services and public cloud implementation.
Are you ready to get started?