Certified ISO/IEC 27050 Lead Implementer
ISO/IEC 27050 Lead Implementer training course enables participants to acquire the knowledge necessary to support an organization in effectively planning, implementing, managing, monitoring, and maintaining the processes for forensic capture and investigation of digital evidence.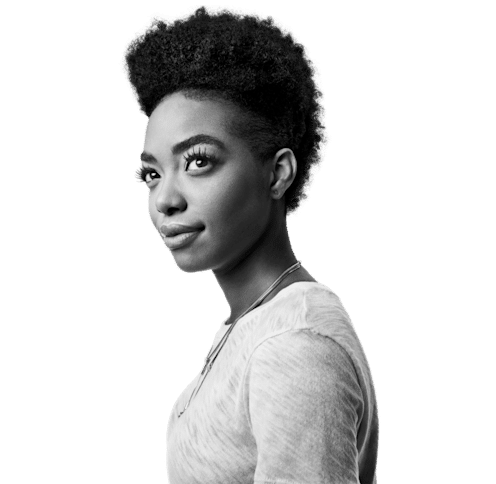 Live Instructor Led. Face-to-Face or Attend-From-Any-Where
Skill up and get certified, guaranteed
Project managers and consultants involved in and concerned with the implementation of eDiscovery

Expert advisors seeking to master the implementation of an eDiscovery

Individuals responsible for ensuring conformity to EDRM within an organisation

Members of an eDiscovery implementation team
3 days of training

Course material/Slides

Examination Fees

97% Certification Success in First Attempt

Classroom training Or Attend-From-Any-Where

Training delivered by Professionals with enormous industry experience 

Total comprehensive exam preparation
In this course, you'll learn all the essential concepts of eDiscovery and the obligations imposed on litigants to preserve, collect, review, and produce ESI in the discovery process. You'll examine the types and characteristics of ESI, along with methods and systems for complying with each step in the e-discovery process. Building on what you've learned, you'll research developing issues and trends in rules and case law and apply them to fact-based exercise scenarios and case studies.
eDiscovery Analysts

eDiscovery Project managers

eDiscovery Consultants

eDiscovery Technicians/Specialists

Digital Investigators 

information managers

IT and computer forensic experts of all kinds

eDiscovery vendors employees
Course Dates
20 – 22 Nov, 2023
Identification: ESI that is potentially relevant to a case is identified, along with its locations, custodians, sizes/volumes etc.  preserved

Preservation: the identified, potentially relevant ESI is placed under a legal hold, starting the formalized forensic process designed to ensure, beyond doubt, that they are protected through the remaining steps against threats.

Collection: the ESI is collected from the original custodian, typically by physically removing the original digital storage media (hard drives, memory sticks and cards, CDs, DVDs, whatever).

Processing: forensic bit-copies are stored in a form that allows them to be searched or analysed for information that is relevant to the case, using suitable forensic tools and platforms. 

Review: forensic bit-copies are searched or analysed for information that is relevant to the case.

Analysis: the information is further analysed and assessed as to its relevance, suitability, weight, meaning, implications etc. Useful information is gleaned from the selected data.

Production: relevant information from the analysis, plus the original storage media etc., is formally presented to the court as evidence.

 
ISO/IEC 27050-1:2019 — Part 1: Overview and concepts
ISO/IEC 27050-2:2018 — Part 2: Guidance for governance and management of electronic discovery
ISO/IEC 27050-3:2020 —Part 3: Code of practice for electronic discovery
ISO/IEC 27050-4:2021 — Part 4: Technical readiness
The main requirement for participating in this training course is having a general knowledge of the eDiscovery concepts.
Are you ready to get started?