CREST Practitioner Intrusion Analyst, CPIA
The Intrusion Analyst course prepares the student for a career in Incident Response and provides all of the tools and teaches the techniques needed by a practicing professional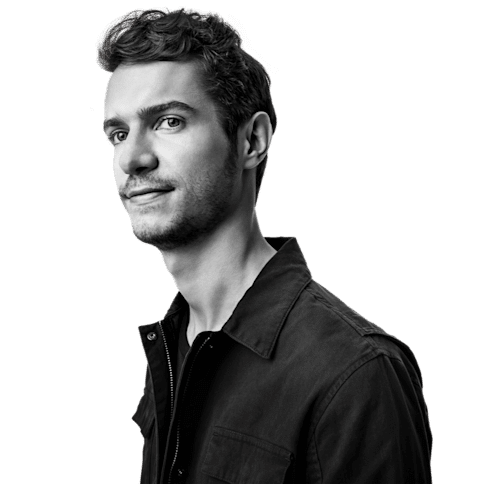 Live Instructor led. Face-to-face or attend from anywhere.
Skill up and get certified, guaranteed
5 days of training.
Course material/Slides.
Examination Fees.
98% Certification Success in First Attempt.
Classroom training Or Attend-From-Any-Where.
Training delivered by Professionals with enormous industry experience.
Total comprehensive exam preparation.
Soft skills and incident handling.
Core technical skills.
Background information gathering and open source.
Network intrusion analysis.
Analysing host intrusions.
Reverse engineering malware.
Award-winning training that you can trust
Aspiring information security personnel who wish to be part of an incident response team.
Existing practitioners wishing to become CREST Registered.
System administrators who are responding to attacks.
Incident handlers who wish to expand their knowledge into Digital Forensics.
Government departments who wish to raise and baseline skills across all security teams.
Law enforcement officers or detectives who want to expand their investigative skills.
Information security managers who would like to brush up on the latest techniques. and processes in order to understand information security implications.
Anyone meeting the pre-requisites who is considering a career in Intrusion Analysis or Digital Forensics.
Course Dates
25 – 29 Jan, 2021
24 – 28 May, 2021
22 – 26 Nov, 2021
Soft Skills and Incident Handling
Engagement Lifecycle Management.
Incident Chronology.
Law & Compliance.
Threat Assessment.
IP Protocols.
Network Architectures.
Common Classes of Tools.
OS Fingerprinting.
Application fingerprinting.
Network Access Control Analysis.
Cryptography.
Applications of Cryptography.
File System Permissions.
Host Analysis Techniques.
Understanding Common Data Formats.
Background Information Gathering & Open Source
Registration Records
Domain Name Server (DNS).
Open Source Investigation and Web Enumeration.
Extraction of Document Meta Data.
Community Knowledge.
Networking Intrusion Analysis
Network Traffic Capture.
Data Sources and Network Log Sources.
Network Configuration Security Issues.
Unusual Protocol Behaviour.
Encryption.
Command and Control Channels.
Exfiltration of Data.
Incoming Attacks.
Reconnaissance.
Internal Spread and Privilege Escalation.
False Positive Acknowledgement.
Analysing Host Intrusions
Host-based Data Acquisition.
Live Analysis Laboratory Setup.
Windows File System Essentials.
Windows File Structures.
Application File Structures.
Windows Registry Essentials.
Identifying Suspect Files.
Storage Media.
Memory Analysis.
Infection Vectors.
Malware Behaviours and Anti-Forensics.
Rootkit Identification.
Live Malware Analysis.
Reverse Engineering Malware
Windows Anti-Reverse Engineering.
Functionality Identification.
Windows NT Architecture.
Windows API Development.
Binary code structure.
Cryptographic Techniques.
Processor Architectures.
Windows Executable File Formats.
Hiding Techniques.
Malware Reporting.
Binary Obfuscation.
Behavioural Analysis.
Are you ready to get started?