ISO 27701 Certified PIMS Lead Auditor
The information security and privacy information management are two crucial things for the organization and it should never be compromised. The privacy information management system training course follows the right standard, requirements and guidance for right information security management system. The ISO IEC 27701 information management system PIMS offers PIMS leader implementer PECB training courses along with certified ISO IEC 27701 exposure to the lead auditor. The lead implementer PECB for the 27001 ISO IEC is a bit different.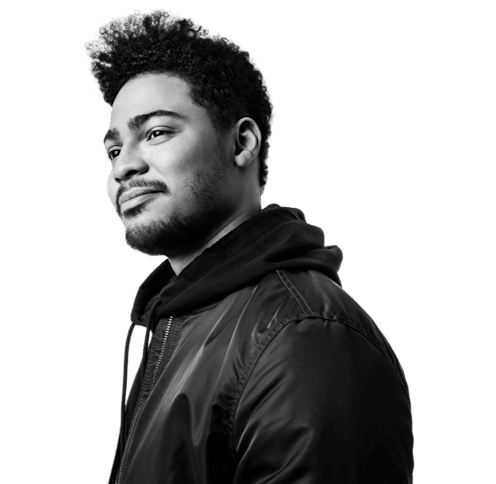 Live Instructor led. Face-to-face or attend from anywhere.
Skill up and get certified, guaranteed
2 days of training

Course material/Slides

Examination Fees

Classroom training Or Attend-From-Any-Where

Training delivered by Professionals with enormous industry experience 

Total comprehensive exam preparation

Attendance Certificate
The key concepts, principles, and main requirements of ISO/IEC 27701.
Best-practice audit methodology based on ISO/IEC 19011 and ISO/IEC 17065, allowing you to master audit techniques.
How to demonstrate compliance with the GDPR and other data privacy obligations around the processing of PII (personally identifiable information); and
Practical working knowledge of ISO/IEC 27701 in addition to the skills and expertise needed to competently manage a PIMS audit programme.
Anyone involved in the planning, implementation, and maintenance of an ISO/IEC 27701 PIMS, including PII controllers and PII processors.
Course Dates
15 – 19 May, 2023
27 Nov – 1 Dec, 2023
What ISO 27701 is and the relationships between ISO 27701, ISO 27001 and the GDPR.
The structure of ISO 27701 and how to navigate the Standard.
The requirements and guidelines specific to protection of PII.
Privacy procedures, methods, tools, and technologies.
How to map ISO 27701 to existing frameworks.
The PIMS auditing process.
We recommend you have experience implementing an ISMS based on ISO 27001 and/or ISO 27002.
You should have good knowledge of PIMS requirements and terminology.
Are you ready to get started?