Certificate in Information Security Management Principles, CISMP
This certificate covers the range of concepts, approaches and techniques that are applicable to the BCS Foundation Certificate in Information Security Management Principles. Candidates are required to demonstrate their knowledge and understanding of these aspects, as specified in the learning objectives provided.
The certificate is relevant to anyone requiring an understanding of the BCS Foundation Certificate in Information Security Management Principles including those who have information security responsibilities as part of their day to day role, or who are thinking of moving into an information security or related function. The BCS certificate contains 100 multiple choice questions for the CISMP exam. It is must to attend all the multiple choice questions to be eligible to be part of BCS the chartered institute exam.
It also provides the opportunity for those already within these roles to enhance or refresh their knowledge and in the process gain a qualification, recognised by the industry, which demonstrates the level of knowledge gained.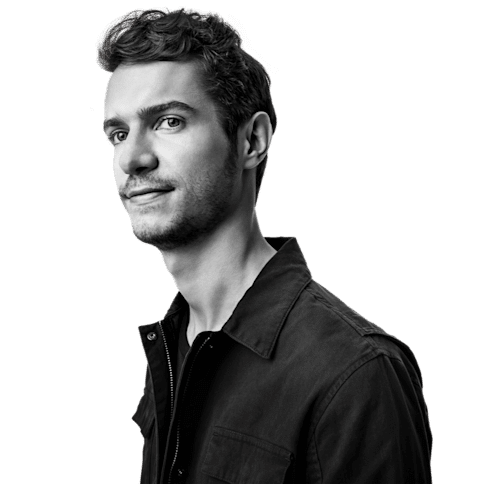 Live Instructor Led. Face-to-Face or attend from anywhere.
This is a 5-Day live Instructor CISMP course which will result in Candidates being able to demonstrate: 
Knowledge of the concepts relating to information security professionals for the CISMP training course.
Understanding of current national security protocols which impact upon information security management via the CISMP course.
Awareness of current national and international cyber security standards, frameworks and organisations which facilitate the management of IT infrastructure.
Understanding of the current business and common technical environments in which information security management must operate.  This also includes understanding the risk management and protection from malicious software.
Knowledge of the categorisation, operation and effectiveness of controls of different types and characteristics of the target audience.
Skill up and get certified, guaranteed
5 days of training.
BCS accredited Course material/Slides
Cismp Exam Fees.
97% Certification Success rate
Classroom training Or Attend-From-Any-Where.
Training delivered by Professionals with enormous industry experience.
Total comprehensive exam preparation, with exam on the final day.
You will learn and be able to demonstrate knowledge and understanding of Information Security Management Principles in the following areas:
1. Knowledge of the standards and procedures relating to IT security management (confidentiality, integrity, availability, vulnerability, threats, risks, countermeasures)
2. Understanding of the relevant current legislation and regulations which impact upon IT security management
3. Comprehension of the relevant current national and international standards, frameworks and organisations which facilitate the management of information security
4. Knowledge of the environments in which IT security management has to operate
5. Understanding of the categorisation, operation and effectiveness of controls of different individuals and characteristics.
Award-winning training that you can trust
The CISMP training course is relevant to anyone requiring an understanding of IT Security Management Principles as well as IT professionals those who have either a potential career or want an additional part of their general business knowledge. Security management principles CISMP is very much a firm foundation on which other qualifications can be built or which provides a thorough general understanding to enable organisations to begin to ensure their information is protected appropriately. This is suitable for people who want to make information security career and want to make a career as a cybersecurity consultant.
Course Dates
15 -19 Nov, 2021
1. IT Security Management Principles (10%)
2. Information Risk (10%)
3. Information Security Framework (15%)
4. Security Lifecycle (10%)
5. Procedural/People Security Controls (15%)​
6. Technical Security Controls (25%)
7. Physical and Environmental Security Controls of an organisation. (5%)
8. Disaster Recovery and Business Continuity Management (5%)
9. Other Technical Aspects (5%).
There are no formal entry requirements however, the candidate should have basic working IT knowledge and an awareness of the issues involved with security control activities.
The BCS CISMP certificate is in high demand in the united kingdom, and it is suitable for IT managers and those who are interested in Cyber security.
This is a starting point for training courses that cover subjects areas like software development, cyber security consultant, certified information security manager (CISM), Information systems, legal framework, risk management, etc.
The CISMP certificate is the base-level British Computer Society accredited foundation level course. It provides multiple benefits and pathways into other training courses.
Are you ready to get started?