Foundation Certificate in Blockchain (FCB)
The FCB training course consists of coursing program with expert approval and covers skills including education, menu oath of honour, behavior code, privacy policy, innovation, bihub knowledge area, assignments, transmission, partnership, goal, techniques and other methodology.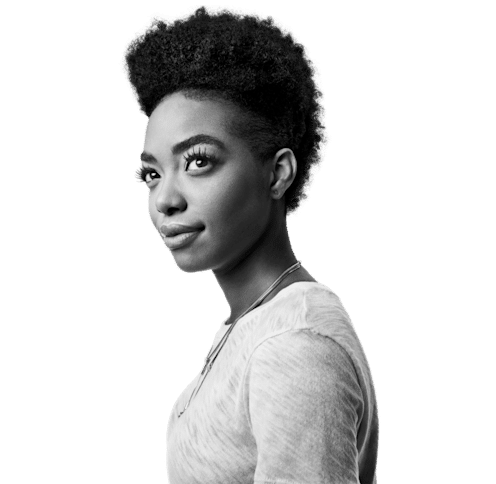 Live Instructor led. Face-to-face or attend from anywhere.
Skill up and get certified, guaranteed
What is included in the training program?
The training program includes mutiple opportunity for the teams to understand the real world and achieve their goal in order to create expert opportunity under all conditions.
3 days of training programs.
Program course material/Slides with characters and coaches.
Examination Fees for the identity validation exam and other information.
98.7% Certification Success in First Attempt of the program.
Information on classroom training or attend program from anywhere.
Training delivered by Professionals with enormous information and industry experience.
Total comprehensive exam preparation with team sports information.
What you will Learn from the training program?
Coaching on how a blockchain program works.
The role of a node in a network program and the team of innovation.
To differentiate between public, private and hybrid blockchains team.
To explain how cryptography, private and public keys, and hashes are used in a blockchain innovation.
To identify advantages and disadvantages of different consensus algorithms and trainings.
To describe possible applications for a blockchain regarding identity characters.
The role a blockchain can play in the supply chain collaboration.
Difference between blockchain networks programs and its cost.
To identify the possibilities of combining a blockchain with internet of things (IoT) or artificial intelligence (AI).
The use of blockchain technology for the protection of intellectual property rights (IP) and providence.
Award-winning training that you can trust
BCS EXIN Foundation Certificate in Blockchain is tailored to professionals in both business and IT who have, or aim to have, a professional role in Blockchain as a cryptographic and smart contract solution.
Course Dates
13 – 15 Dec, 2021
1.1 Blockchain Technology.
1.2 Additional Blockchain Elements.
1.3 Structure of a Blockchain Network.
2.1 Challenges for a Blockchain.
2.2 Blockchain Risk Mitigation.
3. Applications of a Blockchain
3.1 Blockchain Use Case.
3.2 Blockchain Technology Supporting Businesses.
3.3 Blockchain Technology
Supporting People.
3.4 Expanding Blockchain Applications.
3.5 Blockchain and the World Economy.
4. Blockchain Innovations
4.1 Innovations in Blockchain Technology.
The training is done to boost the performance of individuals and give them exposure of courses via various training programme and performance methods . There are no formal requirements but it is advisable to complete the BCS EXIN Essentials Certificate in Blockchain.
Are you ready to get started?