Bcs blockchain
Essentials Certificate in Blockchain (ECB)
Our training course covers the basic concepts and essentials in Blockchain. The training provider follows and provides information support about US legal.
The potential fields of application, the potential value for the organisation and the technology driving Blockchain. The policy influence toggle submenu follows business change projects, consensus algorithms, cost effectiveness, intellectual property rights, entry requirements, a submenu for policy influence, blockchain networks, Huawei cloud and other training objectives which is able to explain high availability of US legal and privacy policies.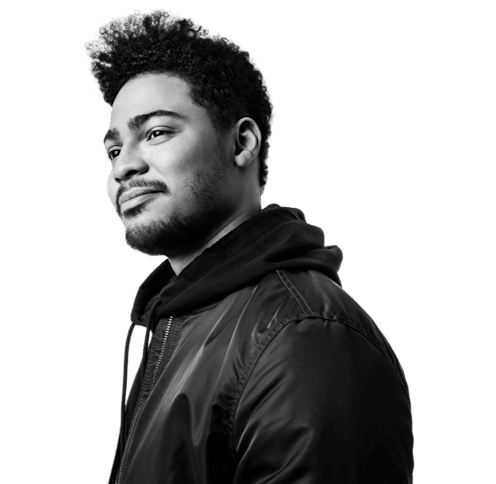 Live Instructorled. Face-to-face or attend from anywhere.
Skill up and get certified, guaranteed
1 day of training.
Course material/Slides.
Examination Fees.
98.8% Certification Success in First Attempt.
Classroom training or attend from anywhere.
Training delivered by Professionals with enormous industry experience.
Total comprehensive exam preparation.
How a blockchain works.
The purpose ledgers have in a blockchain
Identify blockchain vulnerabilities.
The role of the public witness in a blockchain.
The role of decentralized autonomous organisations (DOA) and sophisticated smart contracts.
To describe possible applications for a blockchain regarding identity.
Identify the possibilities of combining a blockchain with internet of things (IoT) or artificial intelligence (AI).
To describe the role a blockchain can play in the supply chain.
To explain what digital fiat currency and disruption in banking and currency are.
To explain the use of blockchain technology for the protection of intellectual property right (IP) and providence.
Award-winning training that you can trust
BCS EXIN Essentials Certificate in Blockchain is tailored to professionals involved in business operations in any domain, who are interested in Blockchain as a cryptographic and smart contract solution.
1.1 Blockchain Technology. 
1.2 Additional Blockchain Elements.
3. Applications of a Blockchain
3.1 Blockchain Use Case. 
3.2 Blockchain Technology Supporting Businesses. 
3.3 Blockchain Technology Supporting People.
3.4 Expanding Blockchain Applications. 
3.5 Blockchain and the World Economy.
2.1 Challenges for a Blockchain. 
2.2 Blockchain Risk Mitigation.
4. Blockchain Innovations
4.1 Innovations in Blockchain Technology.
Are you ready to get started?